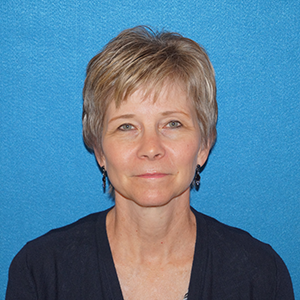 In May 2018, the Alliance of Nurses for Healthy Environments joined with Health Care Without Harm (HWCH) to launch the Nurses Climate Challenge,  a nationwide effort to educate 5,000 health professionals on climate and health, with nurses leading the education. Nurses can visit nursesclimatechallenge.org and register to become a Nurse Climate Champion. Champions will then have access to a comprehensive set of tools including:
Outline and suggested steps for planning educational events (e.g. grand rounds, lunch and learn programs, staff meetings)
Sample emails to engage hospital leadership
Resources for educational events, including promotional posters, sample slides for presentations, and tips and strategies for talking about climate change
Easy to use guide for taking climate action in practice and home settings
Champions are able to track the amount of people educated and see progress in reaching the challenge goals on the online platform. As part of this campaign, we are honored to highlight the stellar work of our Nurse Climate Champions. Learn more about Robbi Hagelberg, vice president of nursing and chief nursing officer at Lakeview Hospital, part of the HealthPartners health system, and how she is engaging nurses and other health professionals around climate and health.
"As nurses we have a lot of influence. Patients trust us; they value our input…so we have the opportunity to influence in a way that other professionals don't," Hagelberg says. "We also deal with patients who are feeling the impacts of climate change, so there's an opportunity to make the connection for those patients. What they are experiencing in their health is connected to their environment and what they are exposed to." Read the full story here.
Inspired by Robbi's story? Join the Nurses Climate Challenge and make it part of your own!